EV Chargers Grantham, Lincolnshire
Electric car charging points installation for your Home and Business
We specialise in providing local help, advice, supply and installation of electric car (EV) charging points to Grantham, Lincolnshire & nottinghamshire.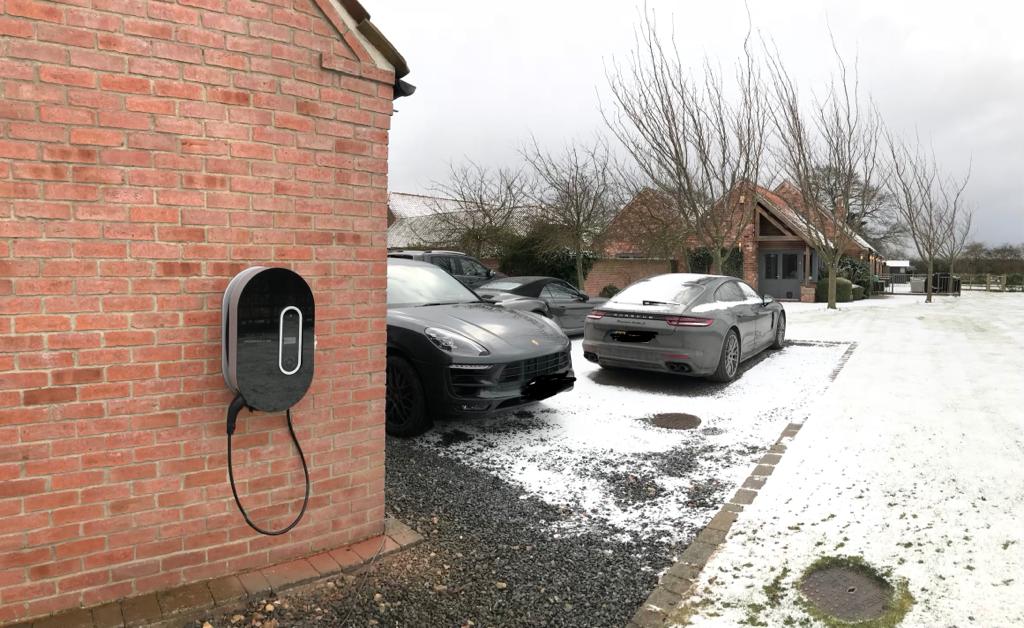 Dedicated to EV charging in the home and workplace for our local community.
Go electric today and save 75%
Government grants are currently available for Electrical Vehicles for both home and workplace EV charge point installations. So don't put off for tomorrow when you can save money today!