Electricians you can trust whether its Domestic, Industrial, Commercial. Speak to us today for a free quote.
GRANTHAM BASED ELECTRICIANS
HEC Group are one of the leading Electricians in Grantham, Lincolnshire. We provide everything from Domestic through to Commercial & Industrial for our customers not just local, but all over the United Kingdom.
HEC Group offer a full range of domestic electrical installation services not only in Lincolnshire, but all of the UK. Many electrical contractors will not take on the small jobs, leaving you with no option but to use a handyman for the work which could leave you with uncertified work and no guarantee.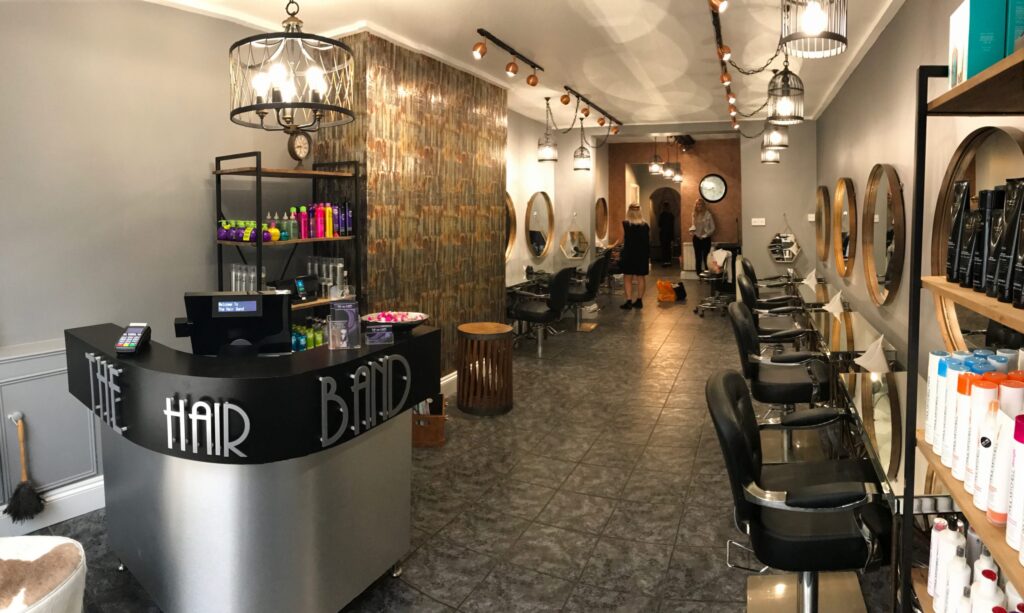 With over 12 years in the trade we are skilled, qualified and professional electricians that are available 24/7 locally. When things go wrong, you want an electrician to act quickly as it can cost time and money. Anything can cause a problem with the electricity and the answer could be straight forward, but it could also be very dangerous. Until you are aware of the exact problem, it is always best to contact a qualified electrician to fix the problem safely.
WANT TO GET IN CONTACT WITH US?
You can get in contact with HEC Group a number of ways. You will find all of this information on our "Contact Us" page using the contact button.
Our industrial electrician service has been helping businesses across Grantham, Lincolnshire for more than 12 years. Our broad knowledge and constant re-training allows us to provide electrical services in the industrial arena. Our detailed knowledge of electrical equipment, backed up with our extensive understanding in electrical design ensures that we are confident and competent to help with all of your industrial electrical needs.